Welcome to the Students' Round Table!
Purpose: The purpose of the IAC Students' Roundtable is to provide environment where counselling students from around the world can share and discuss important to them topics.  Our aims are to: 
         Allow young practitioners to voice their visions and concerns about the profession
         Offer space for individuals to work collaboratively  
         Create a network of mutual support across international and multicultural context using a designated Facebook group page and/or Skype
If you are interested in joining the  Student's Round Table please send an email with attached evidence of your counselling student status to RT-students@iac-irtac.org. 
 About the Students' Round Table Facilitators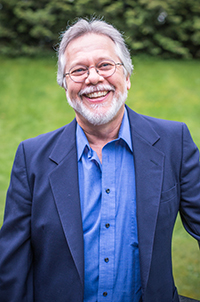 Dr. Begalka is on the faculty of the Graduate Program in Counselling Psychology at Trinity Western University, Canada, where he coordinates clinical training.  He has acted as a consultant for graduate program development in counselling for several universities in Indonesia, China and Canada. He has assisted in developing an integrated services clinic in Java, Indonesia.  Dr. Begalka is currently helping to develop a lay-counsellor training program in India. 
Dr. Begalka is a member of the Langley Child and Youth Committee, the Langley Middle Childhood Matters Committee, and a board member of the Child and Family Development Center (Medan, Sumatra, Indonesia).  His clinical interests include counselling in a multicultural setting, child therapy, and trauma.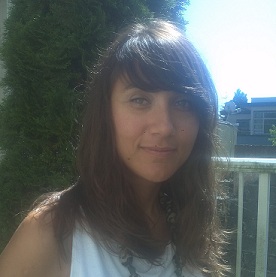 Valentina Chichiniova sits on the Executive Council of the International Association for Counselling (IAC) as the North American representative and is a group facilitator of the IAC's Students' Round Table. She is the clinical lead for the Mood Disorders Association of BC, Vancouver, Canada. Her clinical practice and research interests are in the area of trauma and complex trauma.  
Valentina has Masters in Counselling psychology, including a one year post-graduate internship, further specialising in work with complex trauma. Valentina is a member of various professional organizations including the Canadian Counselling & Psychotherapy Association, the British Association of Counselling and Psychotherapy, the EMDR International Association, and others. She has also presented at a number of national and international conferences. Valentina also maintains and updates the IAC's social media sites.