24-26 October, 2022
The Future of Counseling in Africa
Hosted by the Malawi Association of Counsellors and the International Association for Counselling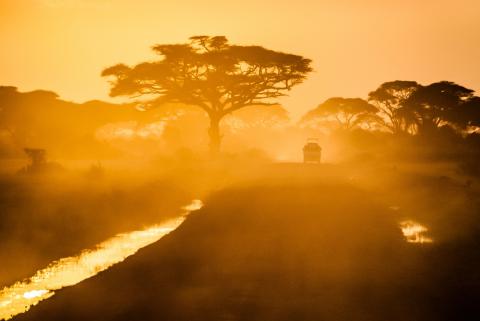 IAC joins MAC, a non-governmental organization with the aim of promoting the advancement of professional counselling in Malawi, to host an in-person and online conference on The Future of Counseling in Africa, 24-26 October, in Lilongwe and online. The conference will include keynote speakers, symposia, round tables, workshops, poster presentations and more. Learn more about the conference, including registration and proposal submission details, here. Conference registration closes 31 August, 2022.
Conference Website: https://mwcounselling.org/iac-mac-conference/
Read a full conference report.