Welcome to the IAC Research Round-Table
Purpose: The purpose of the IAC Research Roundtable is to advance counselling research on an international basis. The Research Roundtable will be a forum for providing culturally relevant research that offers evidence of the value-added of counselling as a process for promoting human wellbeing.
Research Initiatives (2019) -- An IAC Research Roundtable Collaboration Opportunity
Are you interested in taking part in an international research project?  Prior to the CCPA/IAC 2019 Conference in Moncton New Brunswick, Canada, the IAC Research Roundtable (Chaired by Dr. Courtland Lee with Dr. Bill Borgen) is reaching out to associations and colleagues. A first online meeting was held on Thursday December 13, to start generating topics and connections. It was followed with a second online meeting (using the online GotoMeeting video-conference platform) called the 'IAC Research Cafe Meeting' which took place on Tue, Feb 12, 2019. where attendees were assisted in developing ideas and connections to other researchers.  Research ideas already suggested include:
The topics displayed on this  Concept Map     
International Mapping and Advocacy of Career Counselling
Displaced People and Trauma
International Mapping and Advocacy of Clinical Supervision
There will be time at the CCPA/IAC 2019 Conference in Moncton to meet face to face with your team (or potentially via video conference) to firm up ideas and to identify a team leader for your group. IAC will assist in continuing to meet once the conference is over by identifying "point people" to help you keep on track. An IAC Research and Education Committee is also planned as part of the follow-up and details of that will be shared in the near future. During the roundtable in Moncton, newcomers who have not participated in the online meetings will also be welcome to bring their research ideas. Thank You - Dr. Blythe Shepard - blythe.shepard@uleth.ca
___________________________________________________________________________________________________________________________________________________________________________________________
Roundtable Activities:
        Seek research funding for collaborative international counselling research initiatives
        Connect academics involved in international counselling-related research through an international counselling research network
        Facilitate research working groups at IAC conferences
        Maintain a research section on the IAC website
        Organize international counselling research forums in collaboration with national counselling associations
For more information, please contact Professor Courtland Lee: clee@thechicagoschool.edu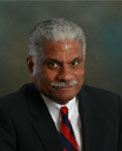 Courtland Lee, Coordinator, IAC Research Roundtable
Dr. Courtland Lee is a Professor in the Counselor Education Program at The Chicago School of Professional Psychology - DC. He is the author, editor, or co-editor of six books on multicultural counselling and two books on counselling and social justice.   In addition, he has published numerous book chapters and articles on counselling across cultures.
Dr. Lee is a Past-President of the International Association for Counselling.  He is also a Fellow of the British Association for Counselling and Psychotherapy, the only American to receive this honor. Dr. Lee is also a Fellow and Past President of the American Counseling Association.
His research interests include:
The psychosocial wellbeing of migrants, refugees and asylum seekers
Behavioral manifestations of cross cultural counselling competencies
The psychosocial development of Black men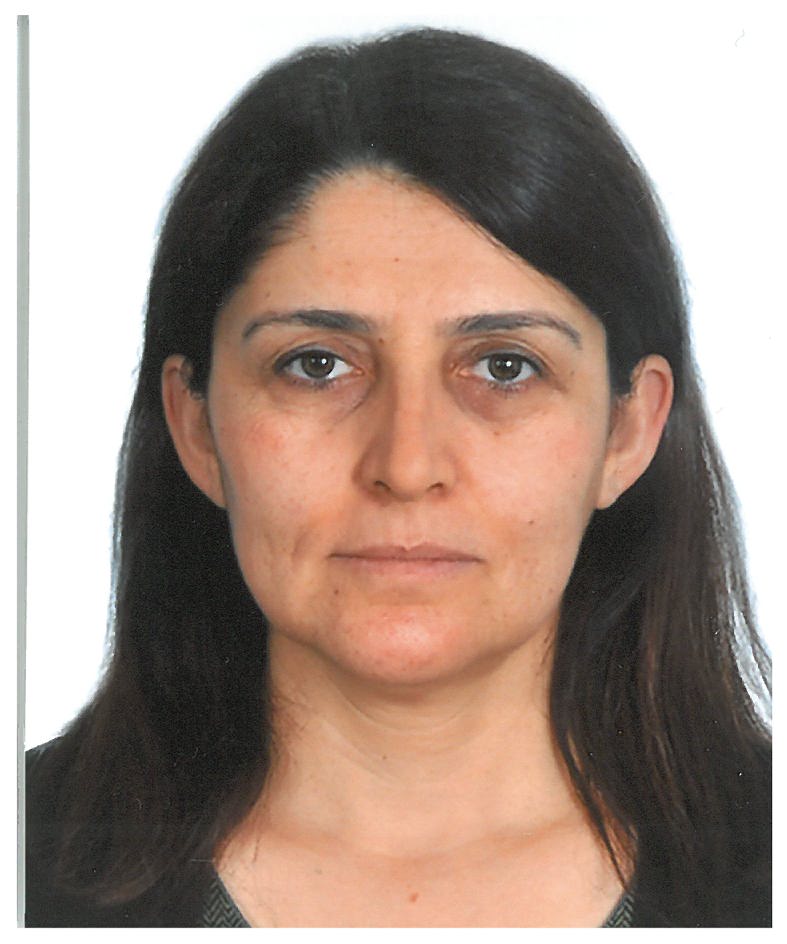 Meral Atıcı
Meral Atıcı is a Assoc. Prof. in Psychological Counselling and Guidance Division, Educational Science Department at Çukurova University in Adana, Turkey. She is the author of a book on behaviour management and co-author of a book on developmental psychology. She is also a writer of a book chapter on developing counselling and guidance. Her main research interests are school counseling practices and counselor education, with a particular focus on the role of internship program and supervision on counseling students' professional development and their self-efficacy. She also published numerous journal articles on school counsellor and teachers collaboration in behaviour management in primary and secondary schools. Dr. Atıcı is the member of Turkish Psychological Counseling and Guidance Association and American School Counselor Association. She has served as reviewer for several professional journals published national and international level.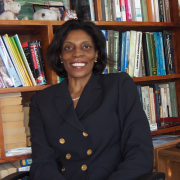 Audrey M. Pottinger
Dr Audrey M. Pottinger, PhD, is a senior lecturer at The University of the West Indies (UWI) and consultant clinical psychologist at University Hospital of the West Indies (UHWI), Jamaica.  In addition to teaching undergraduate and postgraduate students, her work spanning some 25 years is in the field of loss, trauma and grief. She directs an out-patient clinic specialising in grief and trauma counselling at UHWI and is the co-ordinator for psychological services for the In Vitro Fertilisation programme at the UWI. Her research interests include mental health implications for children resulting from caregiver loss including migratory separation, parental separation, and violent and non-violent death, as well as, loss related to fertility and reproduction. In addition to her journal publications in Caribbean, North American and UK journals, she has authored several book chapters and two books, one on coping with bereavement loss, and coping with parental separation/divorce by adult and young children. Dr Pottinger is a long standing member of the American Psychological Association, American Counselling Association and the Jamaica Psychological Society.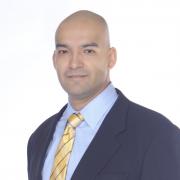 Carlos P. Hipolito-Delgado
Dr. Carlos P. Hipolito-Delgado is Associate Professor in Counselling at the University of Colorado Denver.  Dr. Hipolito-Delgado is co-editor of the counselling text Elements of Culture in Counselling.  In addition he has published various book chapters, scholarly journal articles, and opinion editorials on issues of multiculturalism and social justice in counselling. Dr. Hipolito-Delgado's research interests include the ethnic identity development, the effects of internalized racism, training to improve the cultural competence of counsellors, and the sociopolitical development of marginalized youth.
Dr. Hipolito-Delgado currently serves on the Board of Trustees for the American Counseling Association Foundation. He is also the President for the Association for Multicultural Counseling and Development, a division of the American Counseling Association. Dr. Hipolito-Delgado also serves on the editorial board for the Journal of Counseling and Development and the Journal for Social Action in Counseling and Psychology.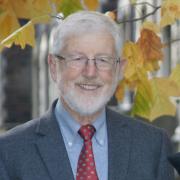 Gary Hermansson
Gary is the Editor-inChief of the International Journal for the Advancement of Counselling, a role that he has undertaken over the past decade.  In this role he is regularly immersed in international counselling research and practice collaborations and publishing.  For a lengthy period he was the Director of the Counsellor Education programme at Massey University in New Zealand, where he is now a Professor Emeritus.  He was also a leading figure in the establishment of the NZ Association of Counsellors and served a lengthy period on the Executive and also a period as National President.
His personal research interests have been in counselling process and outcomes, services and policies, as well as a having an ongoing interest in international perspectives.  Since the early 1980s Gary has maintained an international presence within the counselling field, having regularly attended conferences and workshops beyond New Zealand and participated in associated networks.  Gary has published quite extensively in the counselling field, including a major resource in its 3rd edition (Eclectic Counselling: Working with an Integrated Model) that has also been translated into Japanese.
Gary also has been extensively involved in the field of sport psychology having been the NZ Team Psychologist to the past five Commonwealth Games and four Olympic Games, as well as working with elite athletes in a wide range of sports. He has also written quite extensively in that field and been involved in the development of the profession..  He was recently made an Officer of the New Zealand Order of Merit (ONZM) as part of the NZ Honours system, for services to the field of sport psychology.