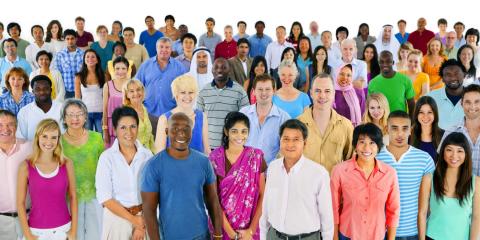 Welcome to the IAC Membership Page!
We offer membership to Organizations and Individuals.
1) For Associations: There are THREE LEVELS of Association Membership: PLEASE READ ALL DETAILS HERE             Application Form for Associations: Please Click Here
Association Leaders: Interested in granting automatic IAC membership to your members? If so, Click to Read HERE    Application Form: Please Click Here
2) For Education Institutes: Updated Details Coming Soon. Queries? Please email-- ceo@iac-irtac.org    
3) For Individuals: See categories below
Joining For the First Time: The easy two-step online process is as follows:  
1.   Registration: Completed by clicking "Not a Member Yet? - Register Here located at the top right-hand side of the IAC website homepage and filling in your details. 
2.   Payment: Following registration, please login and return to this Membership page and select one of the categories below (e.g. Professional or Association membership). Click on the blue 'CHOOSE PLAN' button beneath the category you select and this will bring you to the payment page (where payment can be made by credit card). If you would prefer to pay by PayPal or Bank Transfer please let us know (email: ceo@iac-irtac.org) and you will be sent a link. Once payment is complete no more action is required. You will be contacted shortly thereafter with your Certificate of Membership and other information.   
Renewing your membership?: Please ensure you are logged in and then select your membership by clicking the blue 'CHOOSE PLAN' button beneath your selected category.  
If you have any queries relating to membership please email: ceo@iac-irtac.org    
Please see regulations on use of the IAC Logo and Name HERE.  
Thank You