Guided by its core values of respect, integrity, excellence, service, commitment and collaboration, IAC actively works toward its mission to serve as an international leader and catalyst for counsellors and counselling associations by advancing culturally relevant counselling practice, research and policy to promote well being, respect, social justice and peace worldwide.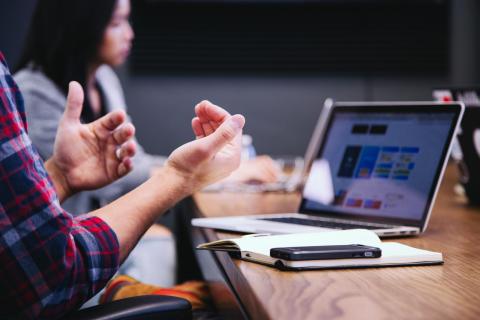 Universal Declaration of Ethical Principles for Professional Counsellors
IAC has collaborated with counsellors and counselling associations from every region of the world to create its Universal Declaration of Ethical Principles for Professional Counsellors. These principles, which provide a framework of shared human values, underscore the power of professional counselling to improve lives and reduce suffering. While recognizing different approaches to counselling conduct and practice internationally, the principles also provide a non-partisan approach to help legitimize and normalize access to mental health care around the world. Read the Universal Declaration of Ethical Principles for Professional Counsellors. 
IAC and LivingWorks: Our joint vision for a World Safer from Suicide: LivingWorks and the International Association for Counselling (IAC) are pleased to announce their partnership in promoting suicide prevention on an international scale. The International Association for Counselling, an international non-governmental organization with United Nations consultative status, is the world body for the counselling profession. IAC's humanitarian movement advances the development of counselling to improve people's lives and well-being. LivingWorks is the leading provider of suicide prevention training programs, including Applied Suicide Intervention Skills Training (ASIST), safeTALK and Start. These evidence-based programs empower individuals and communities to identify and respond to individuals who may be experiencing thoughts of suicide. LivingWorks has trained over 2 million people in more than 35 countries and is supported by over 50peer-reviewed research evaluations and studies. Through this partnership, LivingWorks and IAC aim to bring together their expertise and resources to create a shared vision of a world safer from suicide. Read More
In Development
IAC is working with the American Mental Health Counselors Association to establish Global Remote Counseling Guidelines. In addition, IAC is in the process of developing suggested guidelines for counsellors who appear in court. Stay tuned for more in 2023.