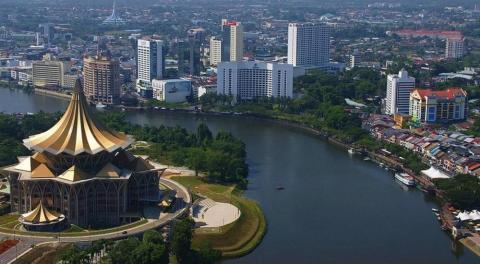 IAC is partnering with Perkama International, the International Counselling Association of Malaysia, to host the 2022 International Counseling Convention, 1st-4th November, in Kuching Malaysia. The theme of this year's conference, Standing Alone Together: Managing the Paradox, reflects the universal challenges of social isolation highlighted by the COVID-19 pandemic that continue in cultures around the world.
The program includes an associations roundtable meeting with representatives from national counseling associations worldwide, keynote speeches by Perkama International President Dato' Dr Abd Halim Mohd Hussin and IAC Executive Council President Dr William Borgen, sessions on a variety of counselling issues, Q&A sessions, and community-based and professional development workshops. Other events include dance performances, town hall sessions and awards presentations.
A representative from the United Nations World Health Organization, Dr. James Underhill, will present about WHO's new EQUIP project, a series of resources and tools for the assessment of competencies, enhances training and supervision for improved mental health and psychosocial support services, on November 2. Learn more about EQUIP here or watch a short video on EQUIP here.