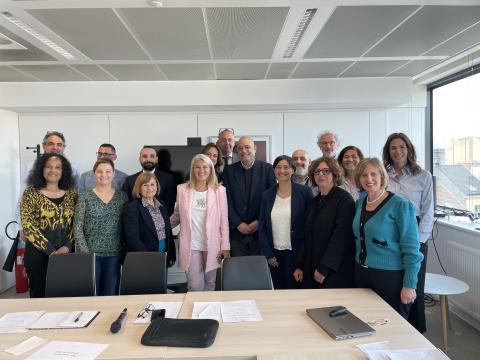 IAC Europe is one of six active IAC World Regions. All of the major counselling associations in Europe are engaged with IAC Europe.
Our Regional aims are: 
• Obtaining Legal Recognition for the Profession in the Region (where not in place).
• Agreeing Region-Wide Counselling Standards.
• Supporting National Association Aims.
• Advocacy for the Counselling Profession with Regional (e.g, the European Union) and U.N. Bodies.
• Assisting in the development of counselling in countries (where there is currently none).
Read more about IAC Europe HERE 
Regional Contact for IAC Europe: Ms. Suzanne Mohnani: suzanne.mohnani@hotmail.com