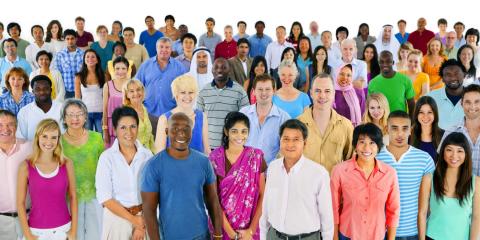 Welcome to the IAC Membership Page! -- We offer membership to Organizations and Individual Members
 1) IAC Counselling Association/Organization Membership (3 Levels): ALL DETAILS HERE     Application Form: Please Click Here
 * New Option: Automatic IAC Professional Affiliate membership for your members. Click Here to Read       Application Form: Please Click HERE  
2) IAC Education Institute Membership (TWO LEVELS): PLEASE See ALL DETAILS HERE   Application Form: Please Click Here
*New Option: IAC Student Affiliate membership for your students? Please click HERE to READ       Application Form: Please Click Here
3) IAC Counselling Centre Membership (inclusding Services/Practices): Membership Details HERE and Application Form HERE
PayPal Payment Option: Memberships above can be paid using 
 Please use this:  PayPal Link
4) For Individual Members: Joining For the First Time: The easy two-step online process is as follows:  
1.   Registration: Completed by clicking "Not a Member Yet? - Register Here located at the top right-hand side of the IAC website homepage and filling in your details. 
2.   Payment: Following registration, please login and return to this Membership page and select one of the categories below (e.g. Professional or Association membership). Click on the blue 'CHOOSE PLAN' button beneath the category you select and this will bring you to the payment page (where payment can be made by credit card).  If you would prefer to pay through 
 Please use this:  PayPal Link
If you would prefer to pay by Bank Transfer please let us know (email: ceo@iac-irtac.org). Once payment is complete no more action is required. You will be contacted shortly thereafter with your Certificate of Membership and other information.   
Renewing your membership?: Please ensure you are logged in and then select your membership by clicking the blue 'CHOOSE PLAN' button beneath your selected category.  
If you have any queries relating to membership please email: ceo@iac-irtac.org    
Note on Membership Fees: 
IAC is a non-profit international NGO and we

aim

to keep fees as low as possible

Membership fees are based on the level of membership and benefits offered

Affordability will never be a barrier to participation. In cases where Associations declare that they cannot afford the membership fee -- an appropriate allowance will be made
Membership income supports developing the profession worldwide and 

helps cover our 

operating costs

 and improved services

Payment categories are based on scale (member numbers

) and country economy level (from 

the World Bank GNI Atlas data

)

Association membership fees 

are significantly less than that charged by world bodies of other kindred professions 

Membership fees enable IAC to advocate for the profession for the benefit of our members.
Please see regulations on use of the IAC Logo and Name HERE.  
Thank You